I have the most rewarding job in the world!
Mike Wells BA, MA, PG Dip, RHAD
Director
My name is Mike Wells. I have been a Registered Hearing Aid Audiologist for over 15 years. Having previously completed a Master of Arts degree at Dundee university.
Since then I have gained clinical experience practicing in both the NHS and some of the best independent hearing clinics in the UK. Most recently, I worked as a specialist audiologist for a prestigious Harley Street Clinic in the dispensing of hearing aids and the treatment of tinnitus patients.
Setting up Hear & Now with my wife Yan over 3 years ago was the best decision I have ever made. It gives me the privilege to change lives and do a job that really matters every day.
As an independent hearing aid audiologist, we work with all manufactures and will only recommend the most suitable hearing technology based on your hearing loss, life style and budget.
All I ask of you is to place your trust in me, and I will give my best efforts to make sure that I make a positive difference in your life.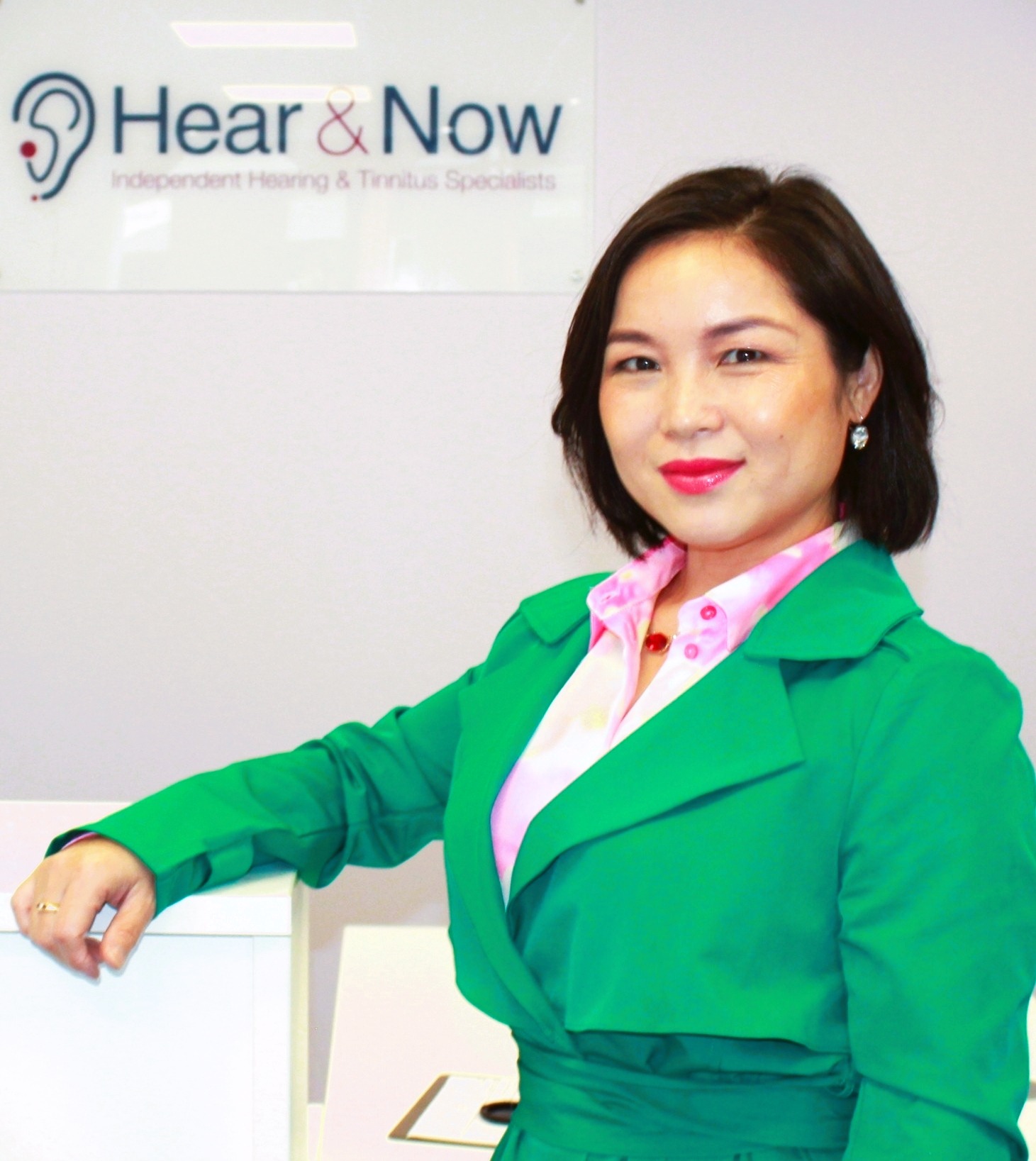 Your journey to better hearing starts Hear & Now.
Yan Zhang-Wells
The inspiring woman behind your hearing care
As a child I witnessed my grandpa's daily struggle with his poor hearing. We were delighted when he finally managed to get a pair of hearing aids. It had a big box attached to them, very noticeable, but it made a big difference to our family life. Less shouting, more laughter.
When Mike asked if I would be interested in opening a hearing care practice with him in 2018, I jumped at the idea, because I knew how lives could be transformed with good hearing.
I have always enjoyed meeting new people and proving outstanding customer experience. My first job was a tour guide, I also worked for local authorities. My latest adventure was settling up and running an exciting international travel business.
Patient centered care is most important to me and I will ensure we strive to offer the best possible experience for all of our patients.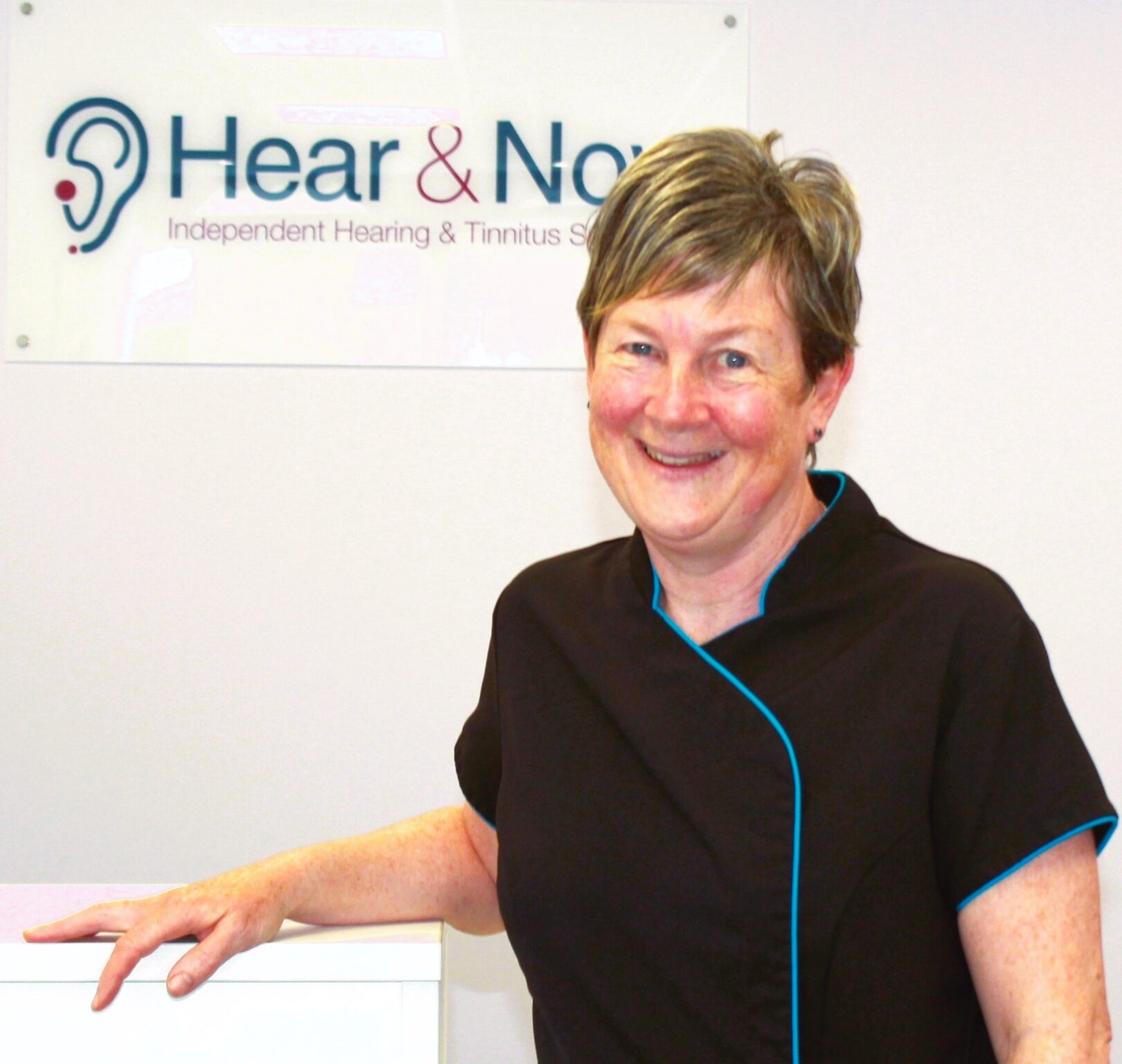 We remove wax from your ears – Safe, quick and easy.
Ruth Butler
Ear Wax Removal Clinician
I have over 20 years experience in ear irrigation. Having successfully removed ear wax from thousands of ears over the years. I couldn't think of any better job to do.
I look forward to working at Hear & Now every week, simply to hear the most familiar statement from our patients ' Its so good to be able to hear again'.
Having known and worked with Mike and Yan for over 3 years I am proud to be a member of Hear & Now. Our focus is on you and your ears only.
I feel Hear & Now is the best place for people who are looking to hear better.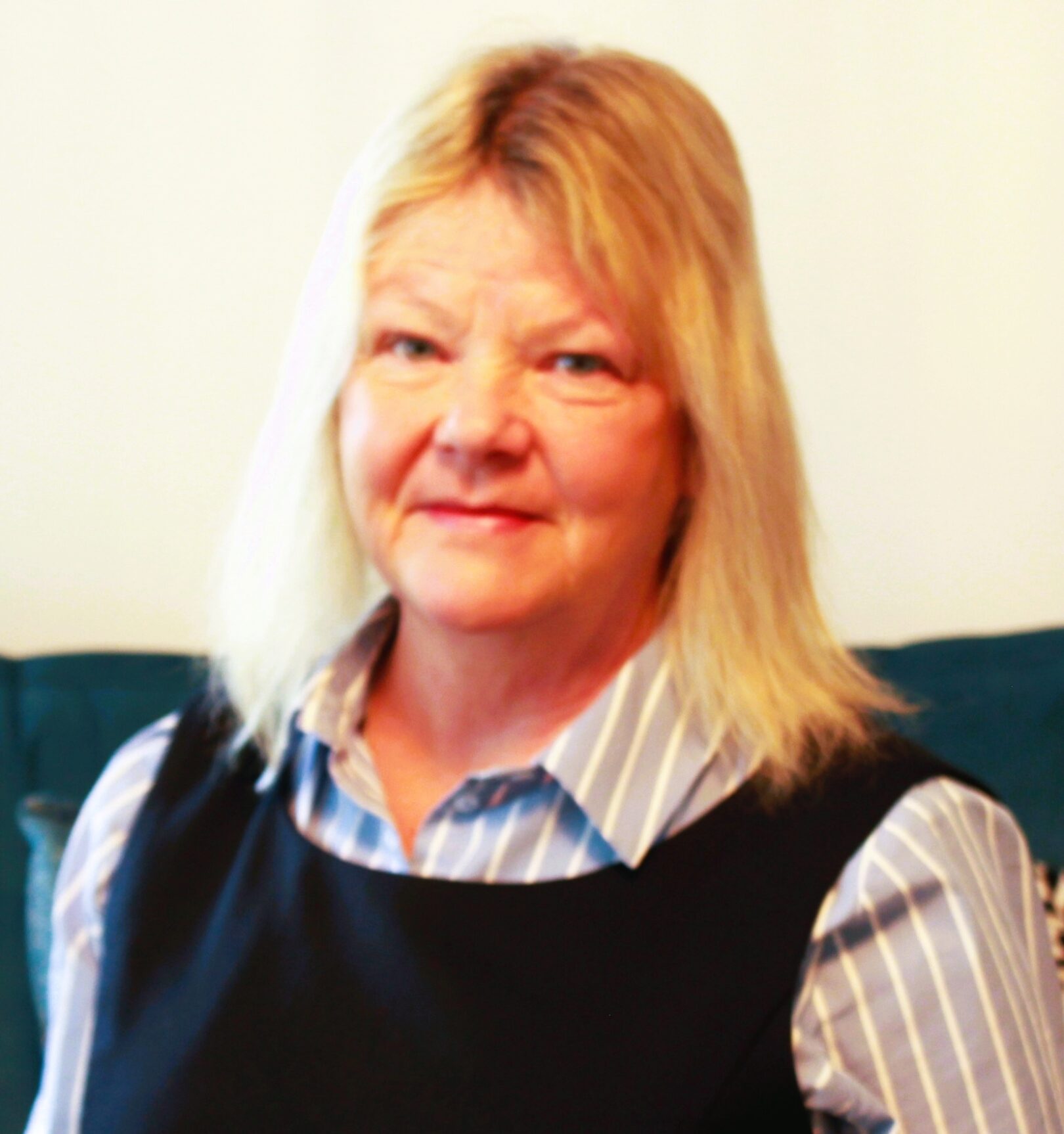 Why not take up our Free hearing aid trial before you buy.
Joy Hodgson
Customer Service Coordinator
Hello, my name is Joy. I am your customer service coordinator here at Hear & Now. I have over 35 years' experience in the customer service industry. I have now joined the fantastic team at Hear & Now and I love it.
I am the friendly face at the front desk. I welcome calls and inquires. I appreciate how challenging and frustrating it could be when one is not able to hear as well as one would like to. I will do my best to ensure that we understand and meet all of your hearing requirements. I look forward to meeting and speaking with you.